could she learn to lighten the load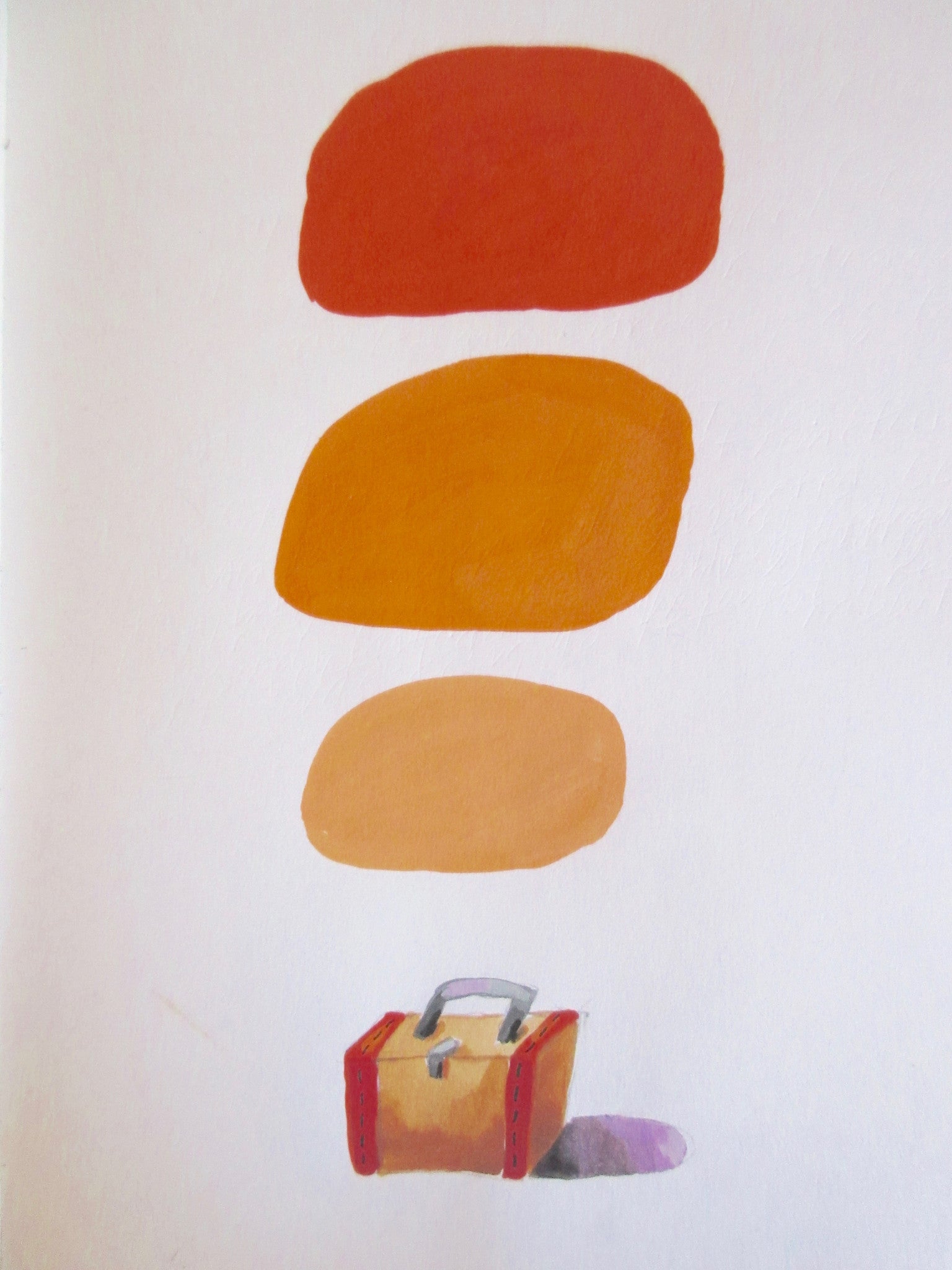 The mechanic was one to fix things, she could make most anything GO!
She could invent new ways of going.
She never stopped to ask,
"'where is this vehicle taking us?"
"Why is it designed to go so fast?"
broken?
chop-chop
back on the road and flying towards......
the mechanic was willing to fix the old car over and over again-
it was the artist who needed to make the call and create a life that didn't always add up to too much. 
---
Leave a comment