one small sliver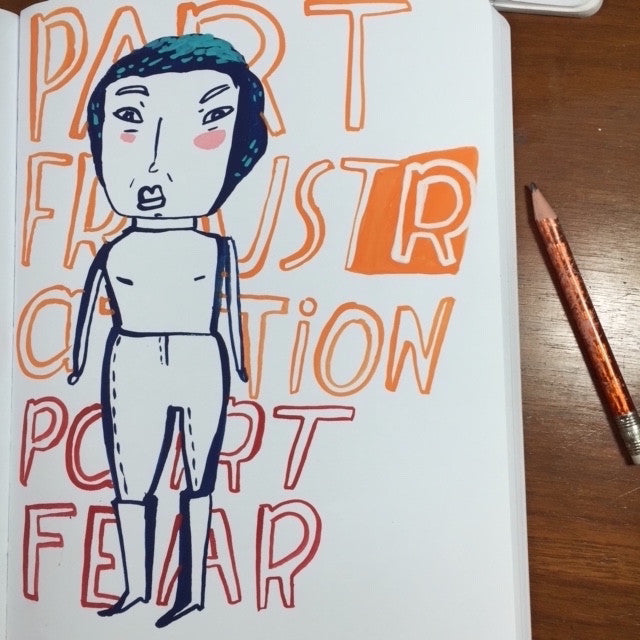 The painter felt she was made of two equal parts.
Part frustration.
Part fear.
But there she was wrong. 
Frustration and fear, although making a lot of fuss and causing quite a scene at the moment, accounted for only one small sliver of what she was made up of.
Part river, part enthusiasm, part mountain, part idea, and on it goes.
She was made of 10,000 things that all equalled up to one inspired woman ready to lead an interesting life.
---
Leave a comment